Your Trusted Partner in Water Quality Solutions
Enjoy the pure, safe water you deserve with our advanced water treatment solutions, filters, and purifiers.
Book a FREE Consultation


100% Satisfaction Guaranteed

1000's of Clients NZ Wide

Filters, Treatments & Purifiers
Reverse Osmosis Water Purifiers
Microbiological Safeguard – Ultra Violet
As one of New Zealand's most esteemed water treatment companies, we've solidified our reputation as a trusted industry leader. With an impressive track record spanning over 30 years, our specialization in water-related solutions has made us a go-to resource for individuals and businesses alike.
Our rich history of expertise and dedication to water-related matters positions us as your ultimate partner for resolving any concerns you may have regarding your water quality. Whether you're dealing with issues related to purity, safety, taste, or any other water-related challenge, our seasoned team is well-equipped to address them.
At the core of our services is a comprehensive water analysis that serves as the cornerstone of our approach. This meticulous assessment allows us to gain deep insights into your specific water quality and identify any potential concerns. Armed with this information, we can then prescribe highly effective and tailored treatment solutions that meet your unique needs.
With our commitment to excellence and customer satisfaction, we aim to provide you not just with clean and safe water but with peace of mind. Count on us to deliver the highest standards in water treatment, and let us ensure that you enjoy the water you deserve – pure, safe, and of the highest quality.
Can you benefit from some of these solutions we offer?
Water Treatment For Whole House
Enhance the protection of your valuable assets by installing a whole-house water treatment system either at the point of entry (POE) to your home or nearby.
Prevent the wear and tear caused by corrosion or water hardness using these comprehensive whole-house water treatment solutions.
The advantages of safeguarding your significant investments far exceed the expenses and inconveniences associated with issues like scale buildup, damage to your hot water system, element failures, or corrosion due to chlorine or low pH levels.
Kitchen Filtration
Ever wondered what's making its way into your food?
No matter what contaminants concern you – whether it's chlorine, E. coli, Campylobacter, protozoan cysts, nitrates, heavy metals, or fluoride – we offer water purifiers designed to significantly reduce them, ensuring the safety of your water for all your culinary needs, from food preparation to cooking, baby formula, and beverages.
Indulge in the delight of having crystal-clear, safe drinking water right in your kitchen – free from worries about bacteria, chlorine, or chemicals. Instead, relish the taste of pure, refreshing water, experience vibrant well-being, and enjoy complete peace of mind for your family.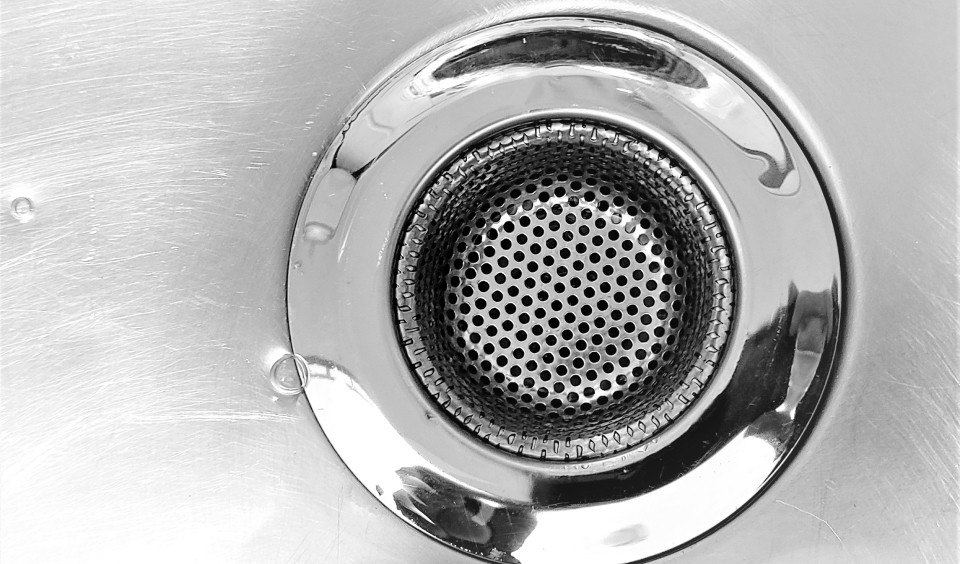 Bathroom Filtration
Facing skin issues?
Dealing with eczema?
Experiencing dry hair?
It's worth knowing that hard water, abrasive water, and staining water can all contribute to these unpleasant problems, but we have the solutions with our diverse range of water treatment systems. Say goodbye to an irritated scalp, skin troubles, and discomfort from chlorine in your water, and instead, indulge in the delights of top-quality water throughout your entire home.
100% satisfaction of 100% of clients 100% of the time
Quality
No matter the nature of your water-related concern, at Sue Kelly Water Systems Ltd, we offer reliable and guaranteed solutions. With our wealth of expertise and specialization in water treatment, you can trust that installing and properly maintaining the recommended water treatment system will provide the ultimate solution to any water-related issue, giving you total confidence in the purity and safety of your water.
Experience
Experience the delight of crisp, pure, and safe drinking water right in your kitchen – free from concerns about bacteria, chlorine, or chemicals. Instead, savor the taste of refreshing, high-quality water, promoting robust well-being and providing complete peace of mind for your family
Expertise
From hard water to harsh water and staining issues – all these water-related problems can be effectively resolved with our selection of water treatment systems. At Sue Kelly Water Systems Ltd, we have a solution for every water concern you may encounter.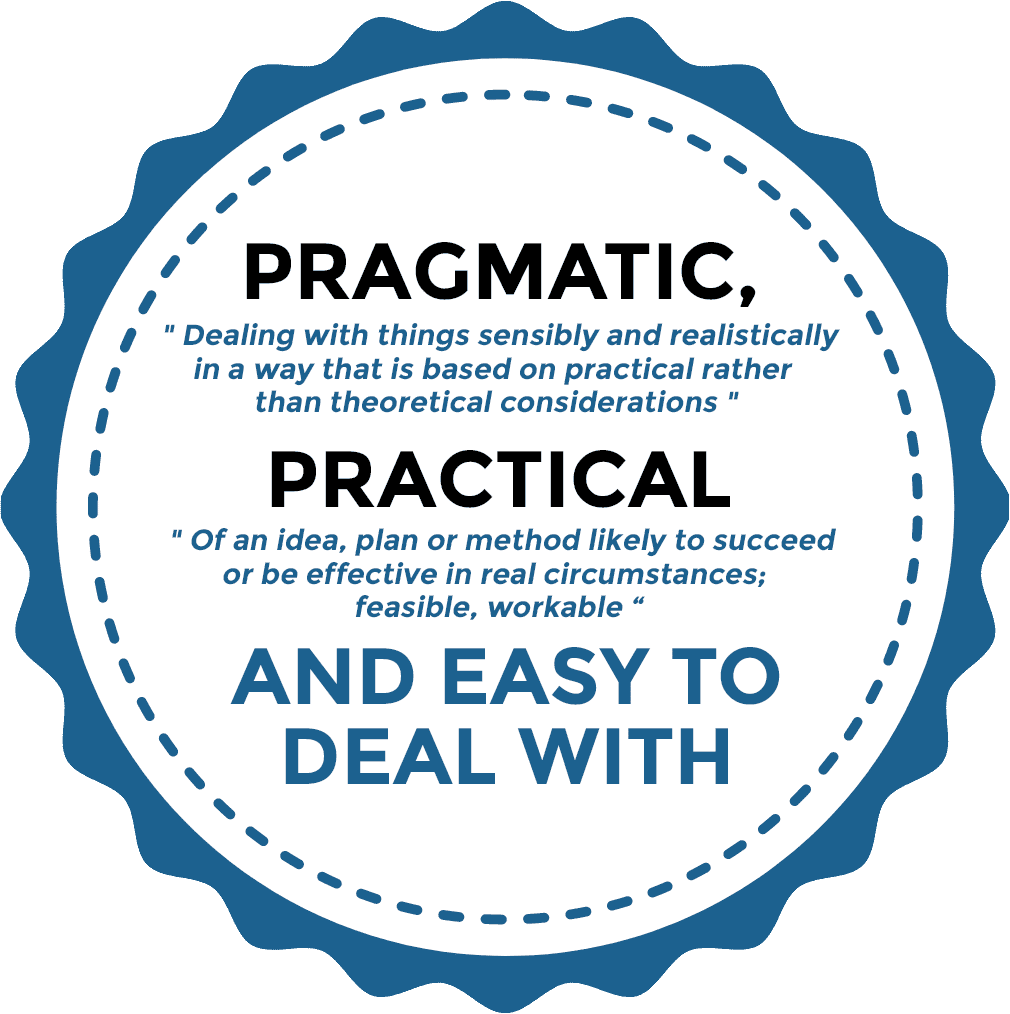 See What Others are Saying
"The iron was staining our washing, our dishes and even the side of the house"

C&A LEESTON
"Sue, Just a note to thank you for solving our water problems. As you know we have had serious Iron and more recently Manganese problems with our water for months – if not years. Eventually the manganese levels approached toxic levels that would have damaged our health. The iron was staining our washing, our dishes and even the side of the house. Your water softening and treatment system has solved the problems completely and we can now drink the tap water again. Many thanks."
"We highly recommend her very professional company."

P & K, LITTLE RIVER
"We recently purchased a water softener and filtration system from Sue Kelly Water Systems Ltd. Our water quality was so bad it was almost undrinkable due to high levels of iron and manganese. The system she supplied has made a fantastic difference to the quality of the water, we can now drink it with confidence and pleasure. Sue's advice, service and backup have been second to none and we highly recommend her very professional company."
"You were very professional and had much knowledge of your product"

N & S, KAIAPOI
"Knowing we had to improve our water quality we got in touch with you and you recommended us the best treatment programme for our situation. You explained the process easily and were upfront with the costs involved. You were very professional and had much knowledge of your product making the whole process straight forward and hassle free. Thank you very much it has truly made a wonderful improvement to our water quality."