Water Softening for Hard Water
A Luxury that Saves you Money and Stress – guaranteed.
The Calcium and Magnesium in hard water causes significant expense and inconvenience when elements and whole hot water cylinders are damaged. The maintenance requirements in kettles, irons, washing machines and dishwashers can be never-ending. Trying to clean shower enclosures can be hard work, demandingly difficult and demoralising.
The harsh effect of high minerals on skin and hair can be distressing. The Guideline Value in the NZ Drinking Water Standards for Total Hardness is stated as less than 200ppm (mg/L) but as you may well know, considerable damage occurs at less than that level. It is desirable that domestic water supplies contain significantly less than 100ppm of hardness.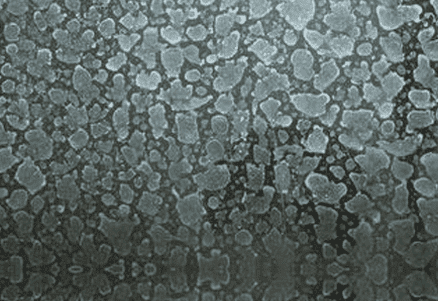 Without treatment the hard water damage continues relentlessly.
With a water softener installed, the improvement in water quality is immediate and permanent. All laundry is lovely and soft and skin and hair feel so much more comfortable for everyone. The reduction in the quantity of all cleaning products, laundry powder and shampoo used, is considerable – with a lot less effort required.
A cabinet softener is most suitable for an average home. It is slim and compact and is usually installed along the side wall of a garage near the water valve, so the water can be directed through the Softener before entering your home.
Larger capacity units are available for more substantial homes with greater numbers in the household and associated water usage. Separate brine tanks sit beside the larger media tanks with the electronic valve fitted to control the backwash and regeneration process, usually at say 2:00 am, when there is no water used in the home. Ask today which water softener will be the best for you and your family home.
Water Softener NZ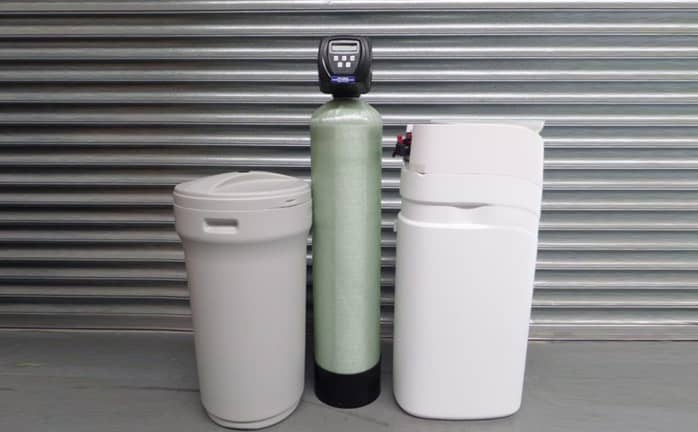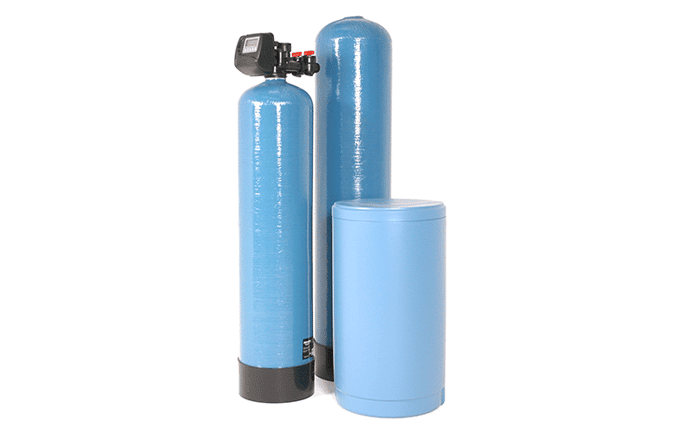 Large household and commercial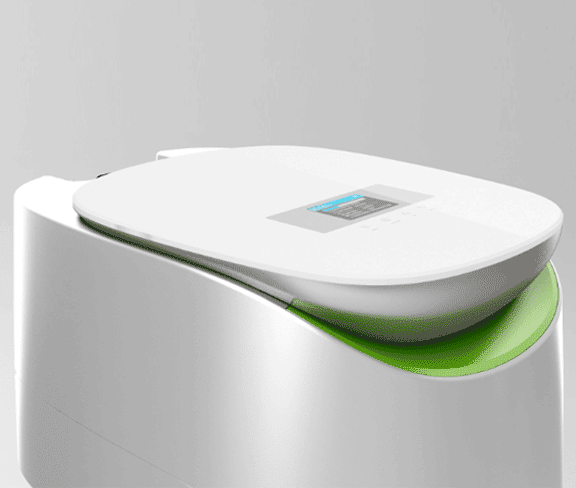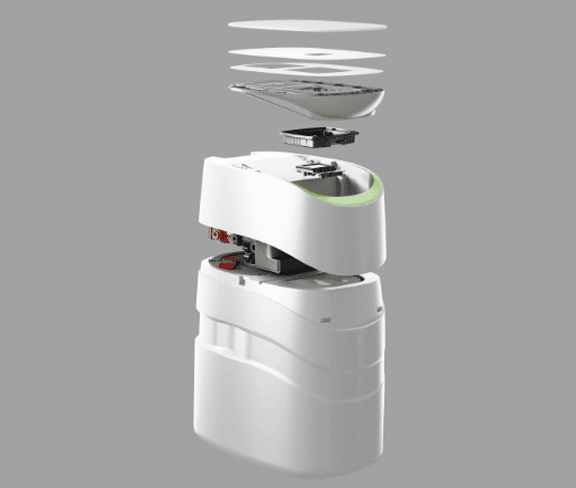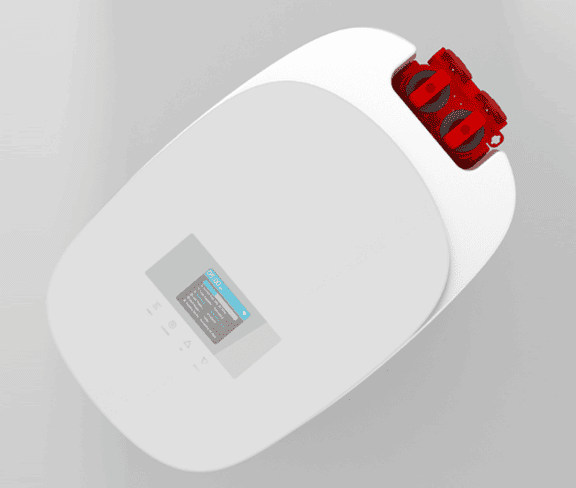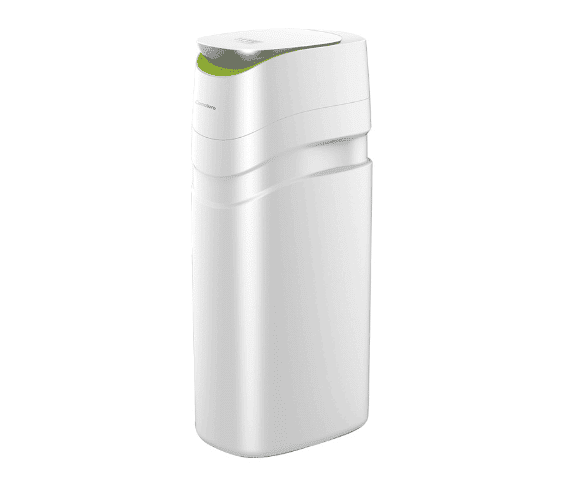 Water in Amberley is recognised as being hard. I needed to de-scale my glass kettle every 7-10 days. I couldn't see thru the kettle in
2 weeks. Unfortunately I believed the rhetoric from a Nation-wide Company promoting a Total Filtration system for water. It included
some filters and a Magnetic Ioniser " which makes the water behave as through it has been softened ". There was no discernable difference
and the kettle de-scale continued weekly. I repeatedly asked this company to provide me with scientific or clinical data to show that
the Magnetic Ioniser actually will soften hard water – so far this has not been forthcoming. I was advised to continue with a product
" we know it is cleaning out the pipes and will reduce scale overtime ". However after 5 months and still no benefit. I removed it from
my system, took some helpful advice and replaced it with a Salt Based Water Softening Treatment plant as supplied by Sue Kelly Water
Systems Ltd. This worked from the first day and I have not had to de-scale my kettle in over 1 year. I use a bag of HydroSoft salt $16.07
every 5-6 weeks. My message is – use proven technology not unproven.


RSB AMBERLEY

" We've had a great experience throughout the process of purchasing and installing from you. We are loving the difference it has made
and only wish we had done it sonner. Thanks "


A J AMBERLEY

Thanks for your follow up call today to see how we feel about our new Softener. There is a HUGE difference!
We specially notice the soft water in the shower – so much easier on our skin. Many thanks."


A.J and S.J Waipara

What a difference, everything squeaky clean today, my hair feels so soft. Even J commented on how the water felt in the shower,
super soft, He's a pretty tough guy – no frills, so that says something!!


W. Cheviot

" Thank you for your excellent service which I cannot fault. I particularly appreciated your personal visits and attention to detail
and certainly would recommend you to others. "


BT AMBERLEY


" Thank you we are very happy with our new water system. My skin and hair are already dramatically improved it's amazing – wish we had
done it years ago thanks! Very happy customers and thanks for your follow up email. "


LW LEESTON