Water with a pH less than 7 is acidic and corrosive and can create issues of water weeping and leaking especially around the hot water cylinder area and in solar panels. When copper pipe is bent, the outer surface is stretched and is more vulnerable to "pinhole" corrosion. Blue/green/turquoise staining where a tap drips is copper being corroded – this can stain light laundry and even blonde hair. Ingesting heavy metals is a health concern.
Raising pH is simple. A colum of treatment media in a fibreglass reinforced plastic tank is installed before the water enters the building to raise the pH to 7 (neutral) or slightly above for alkaline water and an immediate solution to the problem.
Using a faster dissolving media or mixing two medias to achieve a fine layer of material deposited on the inside of the pipework initially can help to arrest pitting with on-going damage reduced. Typical average household maintenance thereafter is an annual top-up of a bag of media, which we arrange as part of our automated maintenance service.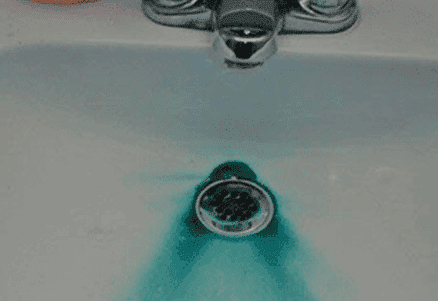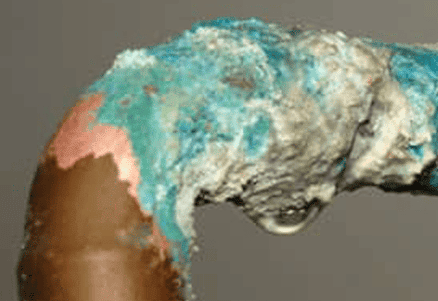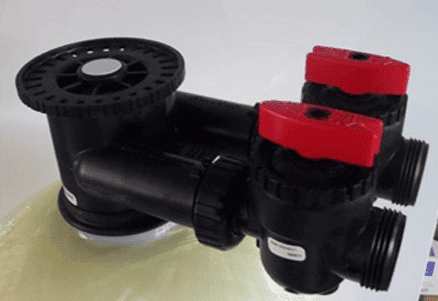 Many thanks Sue
No more blue-green hair what a relief! The pipes will last longer now too I guess,
but that is secondary to the way I was feeling having such strange coloured hair.
We are both delighted – it's wonderful.


B.C. Ashburton

Thanks for your help with the water treatment system. It worked really well, and made a difference to our health.


AF, Christchurch

Both systems installed and beautiful drinking water. Many Thanks


J & L, Hinds


We are very happy with our new water system. Wonderful to have water we can rely on. Thank you for your excellent service.


E & A, HAREWOOD, CHRISTCHURCH


Thanks for your help with the water treatment system. It worked really well, and made a difference to our health.


AD, CHRISTCHURCH


All our farm water is going through the system and the change is much appreciated. The most valuable improvement is in the bathroom
where we can wash hair without it tinting green.


John Henry, Otago


Very happy with your service, after shopping around for various items and prices your service was affordable, and service was
provided quickly and in a very friendly manner.


D&BC, Rangiora


I don't think i'm imagining this but our water definitely tastes better and is really a pleasure to drink.


J T, RANGIORA


You asked us to let you know about your quality of service and to date we have been unable to fault it. The plumber you arranged
to install the water filtration was more than helpful and very clear when giving us information about ongoing use of the system
overall a flawless service!


K&J, AMBERLEY